The London Pass Travelcard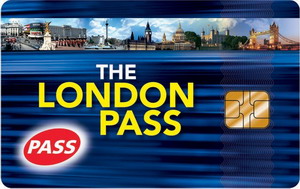 The most convenient way to move within London is to use the public transport. Normally it is possible to buy tickets, travelcards and the Oyster card, for different kinds of usage.
The travelcard of the London Pass allows unlimited travel, a cheaper price and easy of access, with the possibility to purchase in advance of travel.
The cost of travelling is discounted compared to buying transport tickets, the travelcard can be bought in advance from home and there is no need to think about buying tickets once in London.
For more information visit the page London Pass which describes more in detail how the travelcard works, prices and validity.
New York Pass Travelcard. Also in New York you can travel from place to place using the New York Pass. However the transport option there is different from the London one. In New York you can travel on board of hop-on hop-off double decker tourist buses, simply choosing the transport option of the New York Pass.